How To Do an Accent Wall The Right Way
Accent walls are still very much on-trend for 2021. In fact, they've had a huge resurgence this past year. If you're thinking of adding one to a room in your house, then this post is for you!
Why Add an Accent Wall?
When done right, accent walls can be a powerful design statement in your home. They draw your eye to a particular part of the room, creating the perfect focal point. Plus, they give you a chance to play around with color in a way that you might not want to on all four walls.
Don't shy away from using a bold color for your accent wall. In fact, it makes more sense to choose some bright and bold so that it stands out. Isn't that the whole point of an accent wall?
If that's a little scary for you, then at the very least, choose a color that's several shades darker than the other walls. Going only one – two shades darker can result in an accent wall that simply looks like the other walls cast in shadow.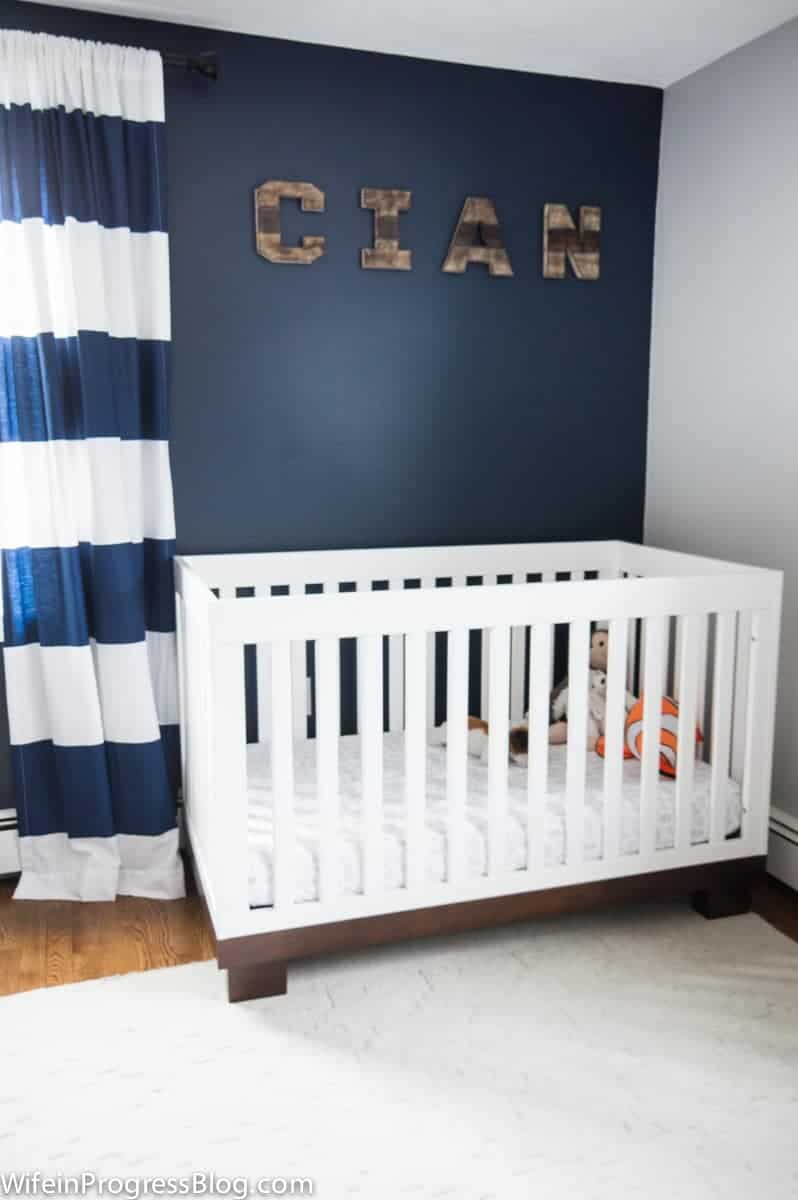 What Wall to Choose
Wherever the natural focus point is for the room, tends to be the best choice for an accent wall. For a living room, that would be either the wall that the couch is against or the wall with built-in, shelves, fireplace or the TV.
In a bedroom or nursery, the accent wall will be the wall with the bed or crib and in a bathroom it will be behind the vanity or directly behind the bath tub or even in the shower.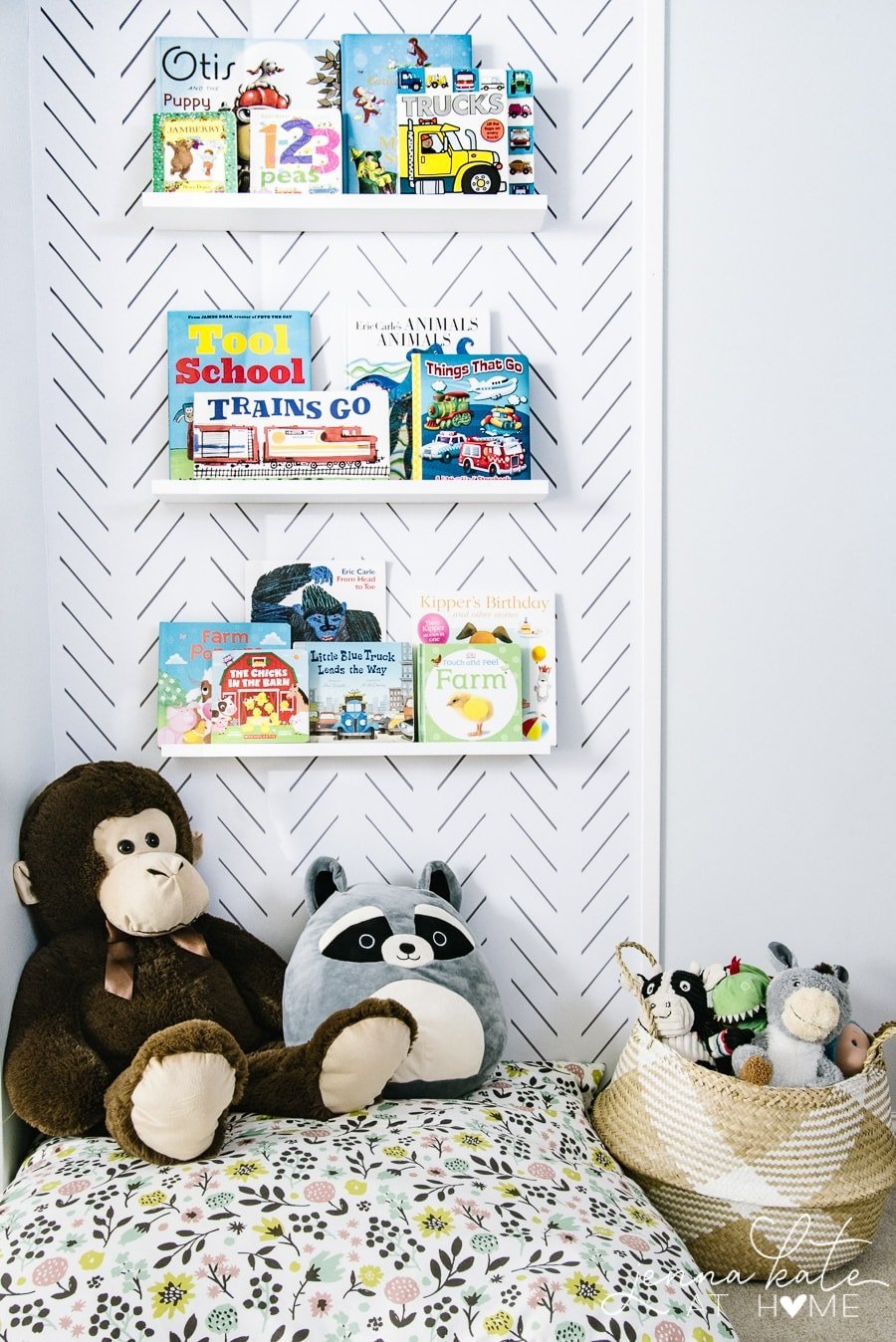 Other spaces that may benefit from a fun accent wall would be a hallway wall with floating shelves or a reading nook under the stairs or in a playroom.
Even the wall going to the upstairs of your home is a great way to really make a statement in an otherwise boring hallway!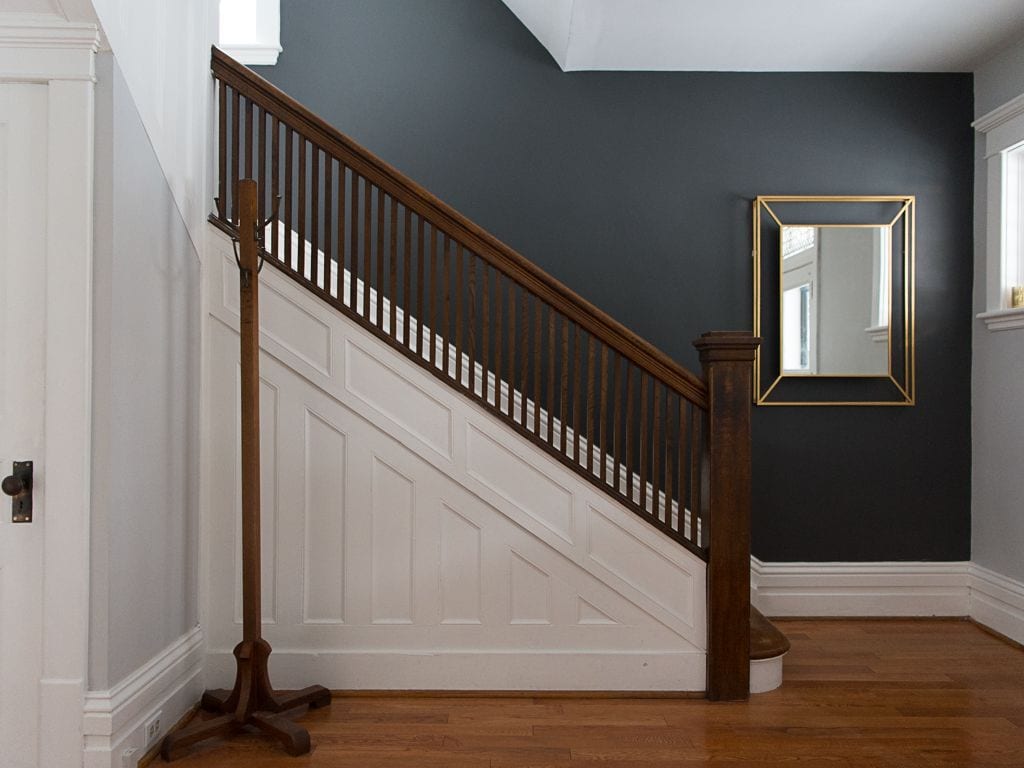 Think of the accent wall as a way to draw the eye to a particular feature.
Accent Wall Color Combinations
The color combinations you choose will of course depend on the color scheme in your home.
However, I've compiled some of my favorite accent wall color combinations to help getting you thinking of what might work for your own space.





Accent Wall Ideas
There's more to accent walls than just paint. Consider wallpaper, a wood plank wall, stone or even tile.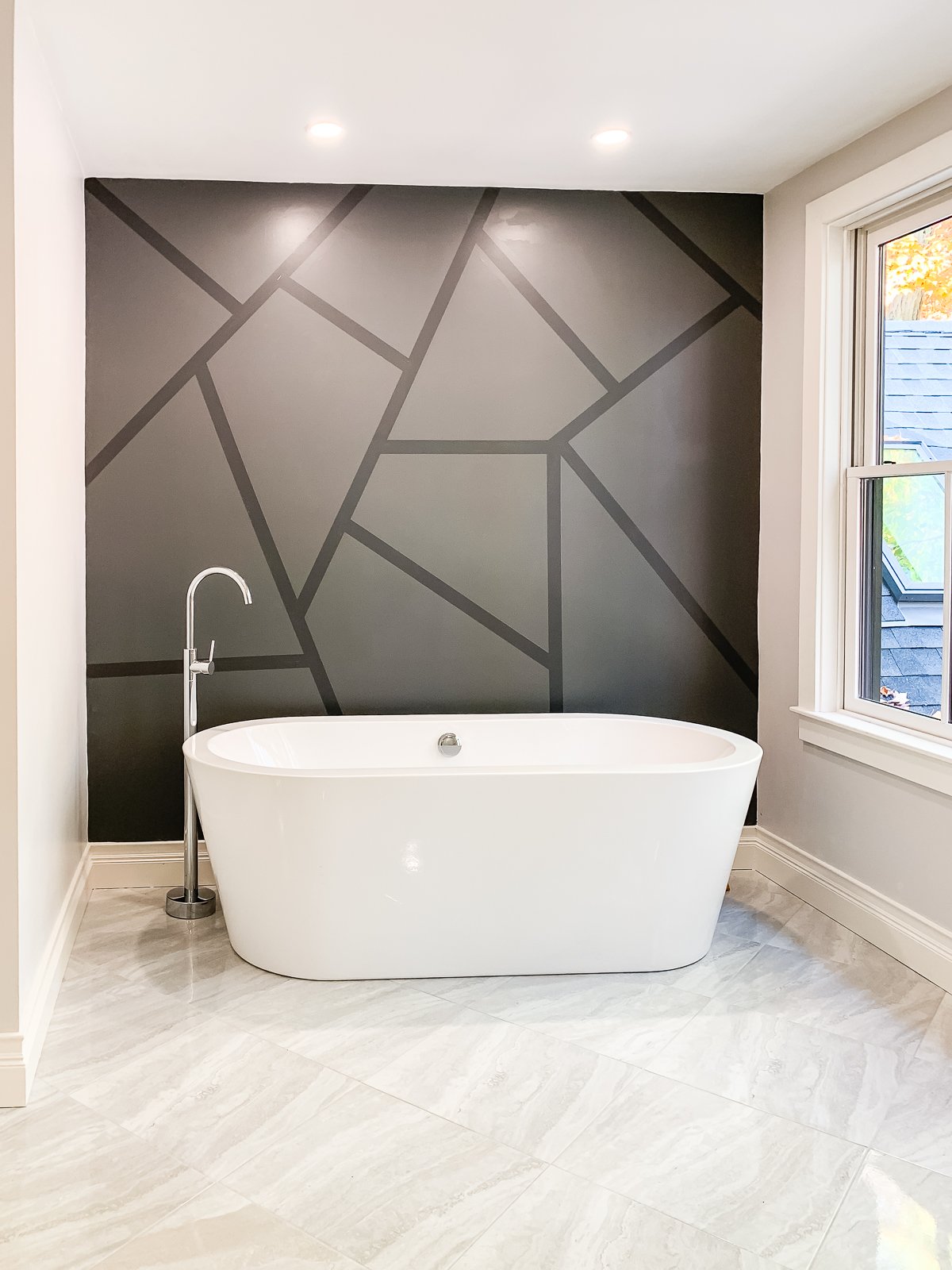 Have fun with painter's tape and create a stunning accent wall this black one. Start by painting the wall the darker shade of black ( 2 shades darker than the lighter one).
Then tape off a geometric pattern, and paint the wall a second time, but with the lighter shade. It's a simple, modern and very effective way to get a beautiful accent wall.
Wallpaper Accent Walls
Don't be intimated by wallpaper, especially when you only have one wall to cover! With a little patience, it's an easy DIY project that anyone can do.
I did this wallpaper accent wall when I was 7 months pregnant and knocked it out in a few hours. Follow a few basic steps, and you'll be on your way to your own wallpaper accent wall in no time.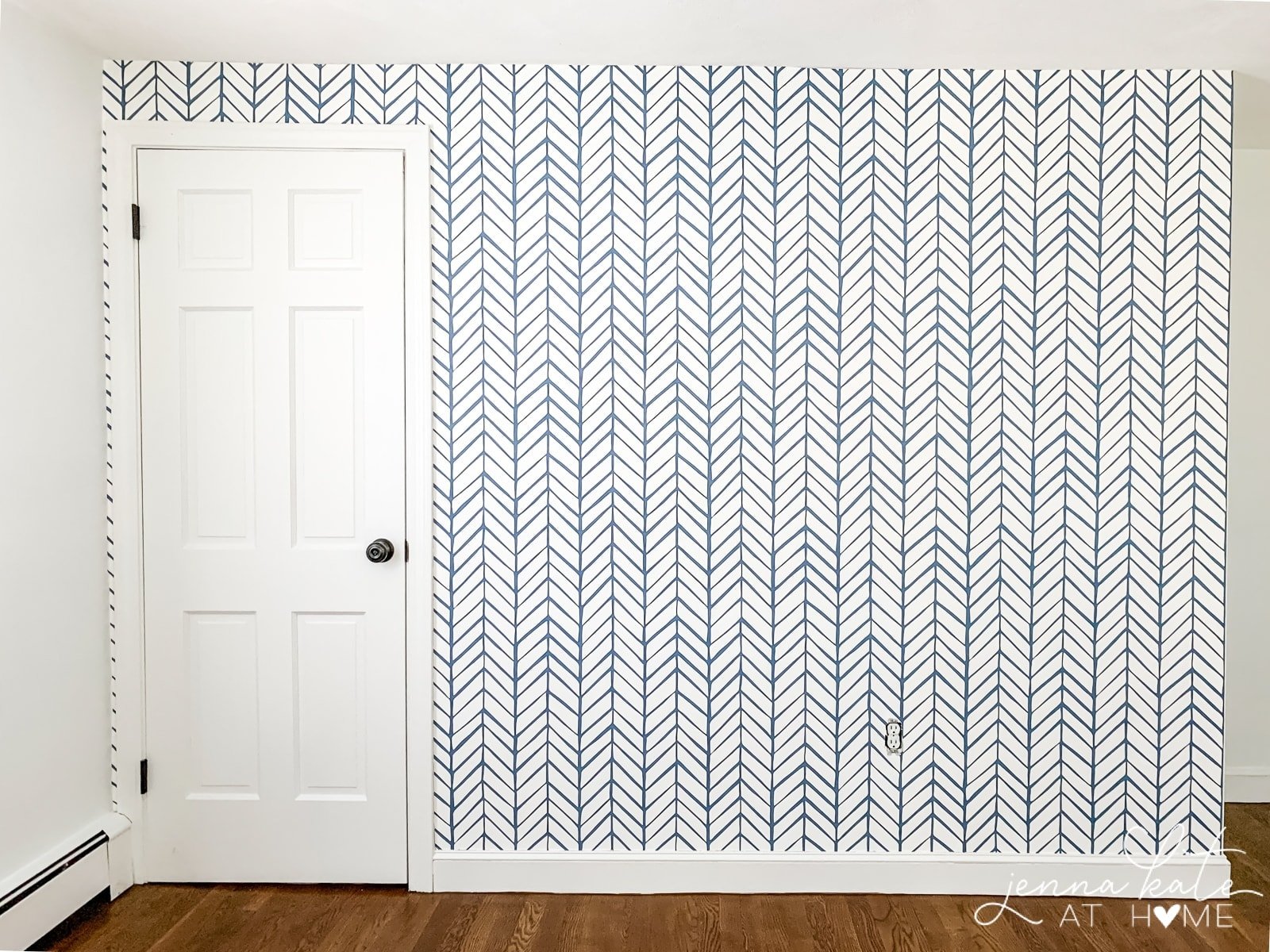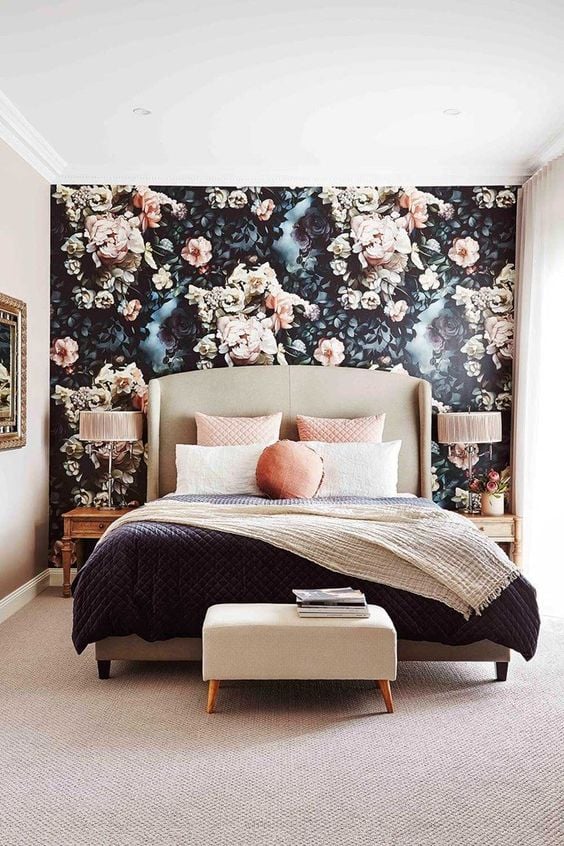 Wood Accent Walls
There's a myriad different ways to create a wood accent wall in your home.
From reclaimed peel and stick planks, to pretty millwork and of course, a shiplap accent wall – they are all projects that even the most novice DIYer can figure out!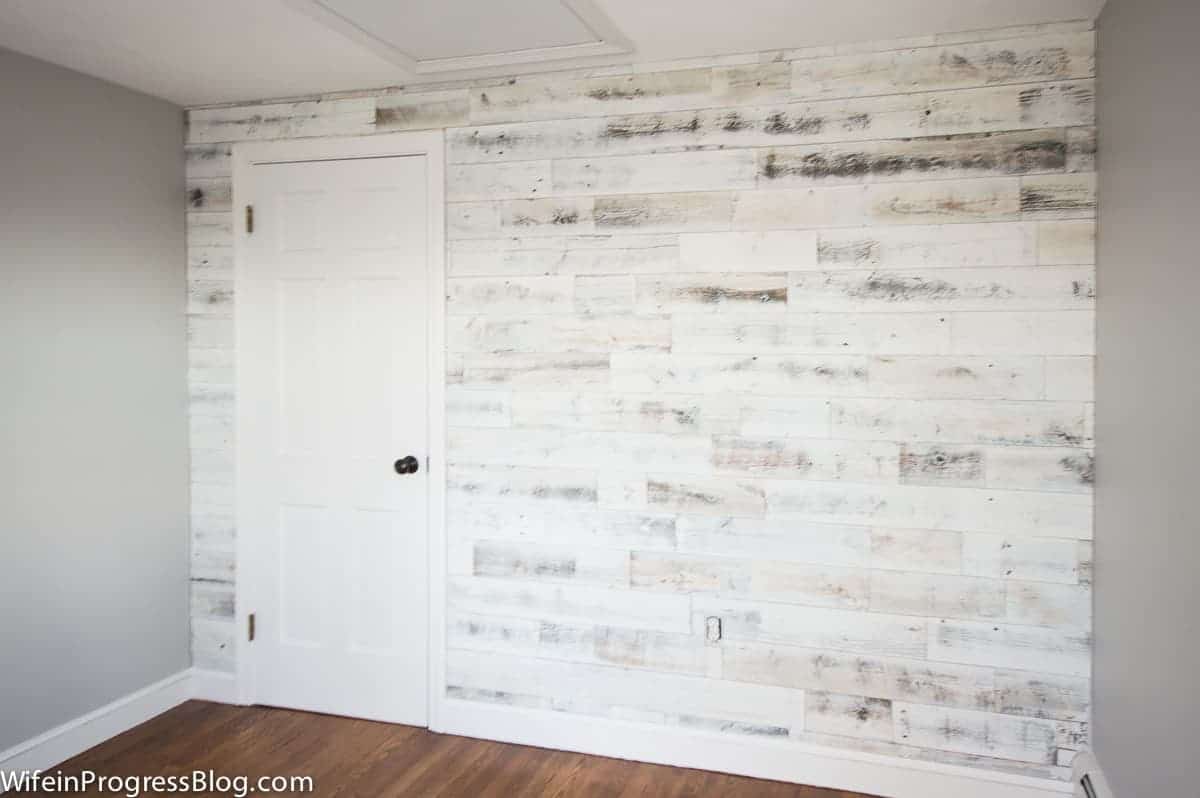 Wood accent walls, in particular the millwork approach, can offer a safer alternative to a bold color. Sticking with the same paint color as the rest of the room, you can add interest to a wall while still maintaining a softer look.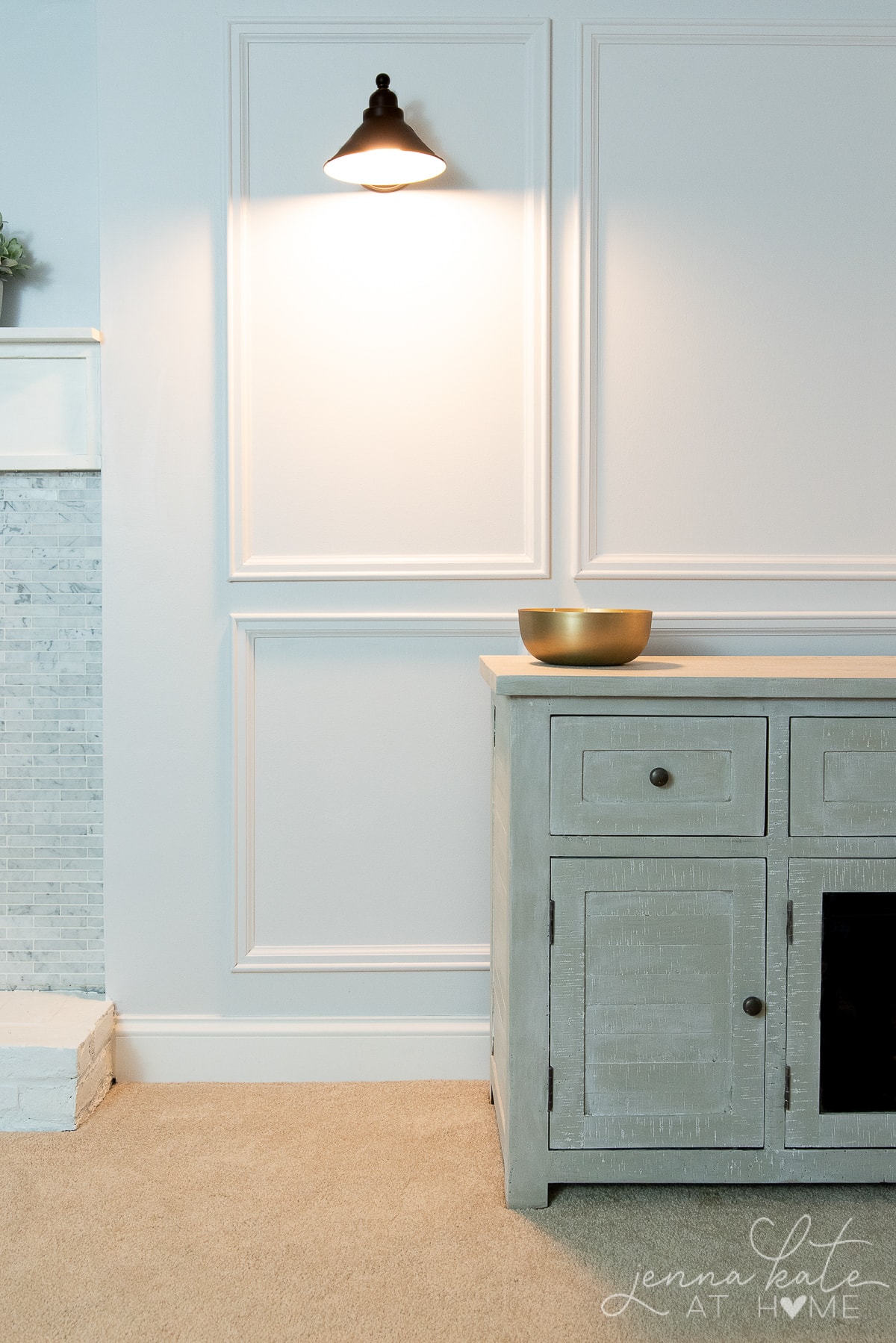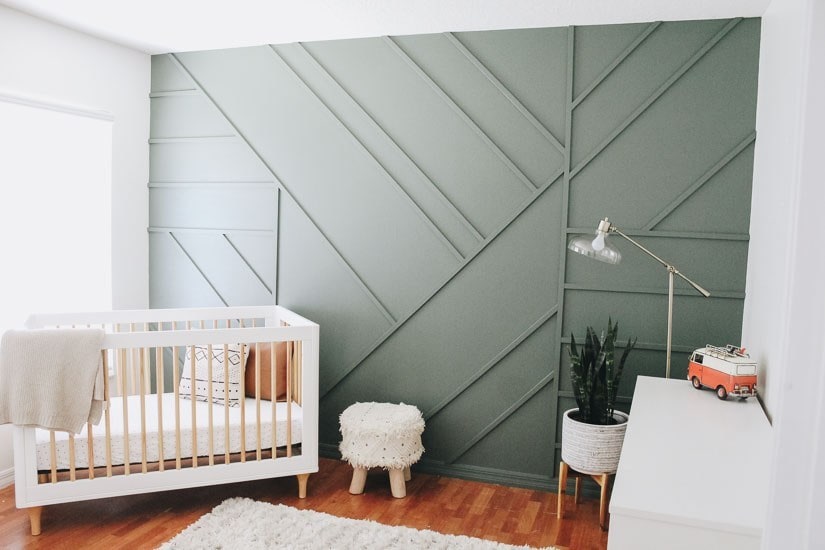 Tile Accent Walls
The most obvious place for a tile accent wall is the bathroom. Within this one room, there's a few different ways to achieve this look.
An entire wall of tile behind the vanity is a stunning addition to any bathroom. Pick a bold color for your tile, a geometric pattern is a similar shade to the walls or a pretty cement tile to really make it pop.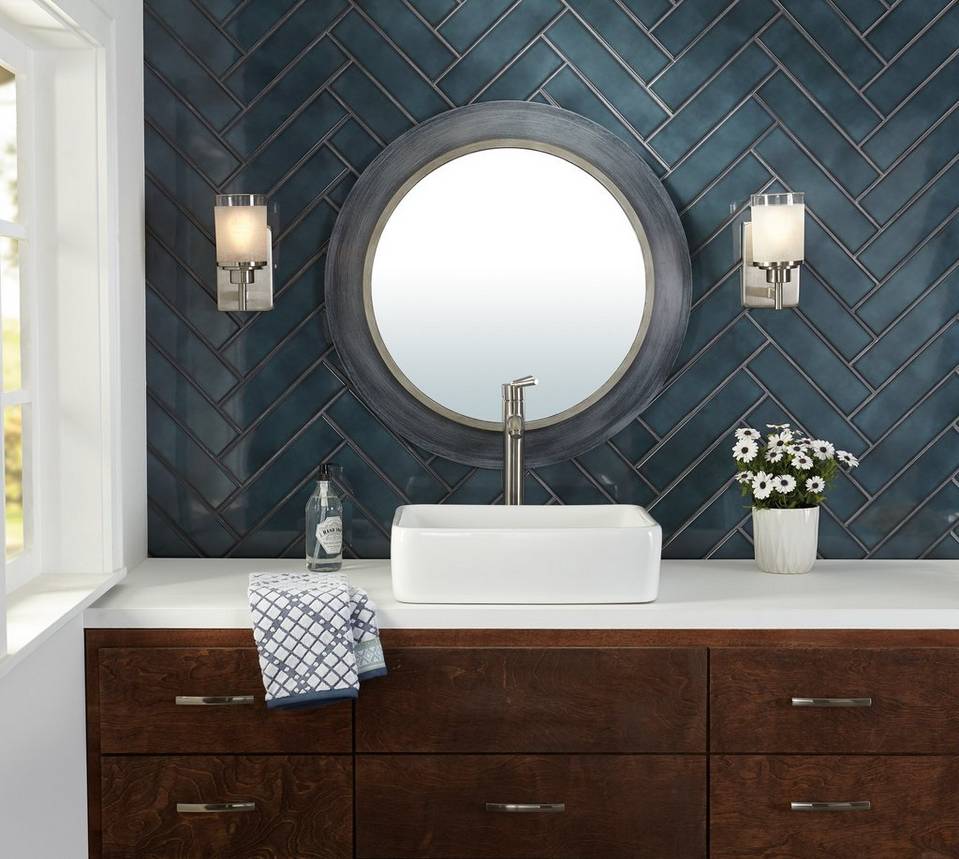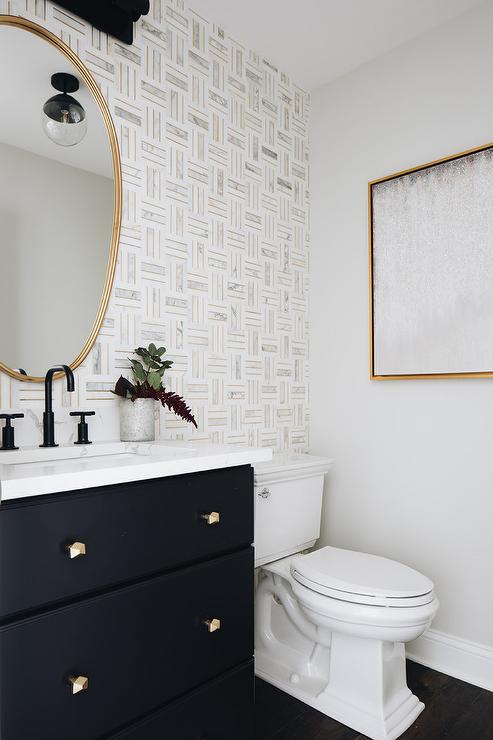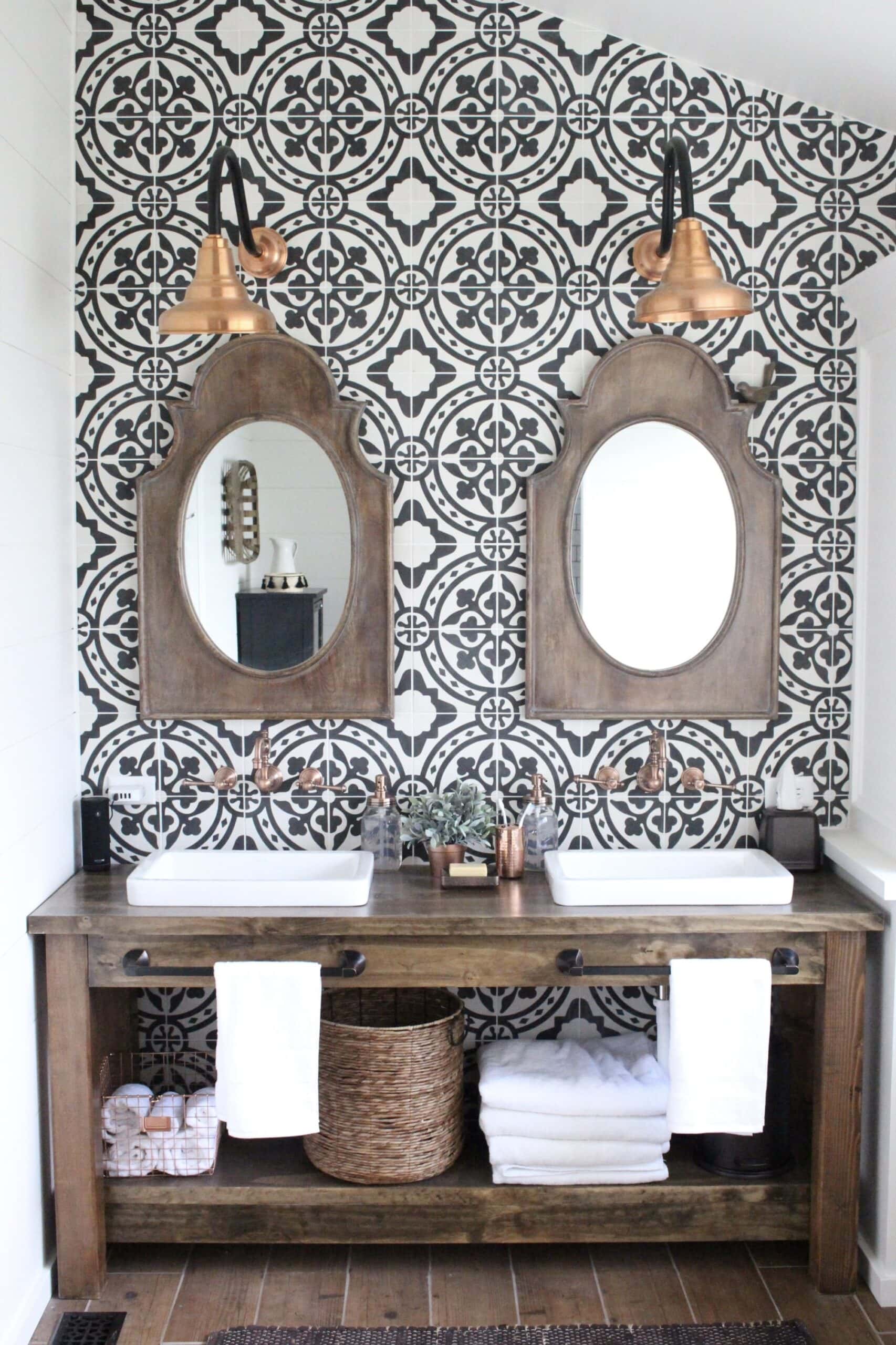 If you're considering adding a statement accent wall to a room in your home, why not have some fun with it?
Other Posts You'll Like