Paint Colors: Paper White by Benjamin Moore
If you're looking for a light gray that doesn't lean either warm or cold, then Paper White by Benjamin Moore may be the perfect gray color for whatever room in your house that you need to paint!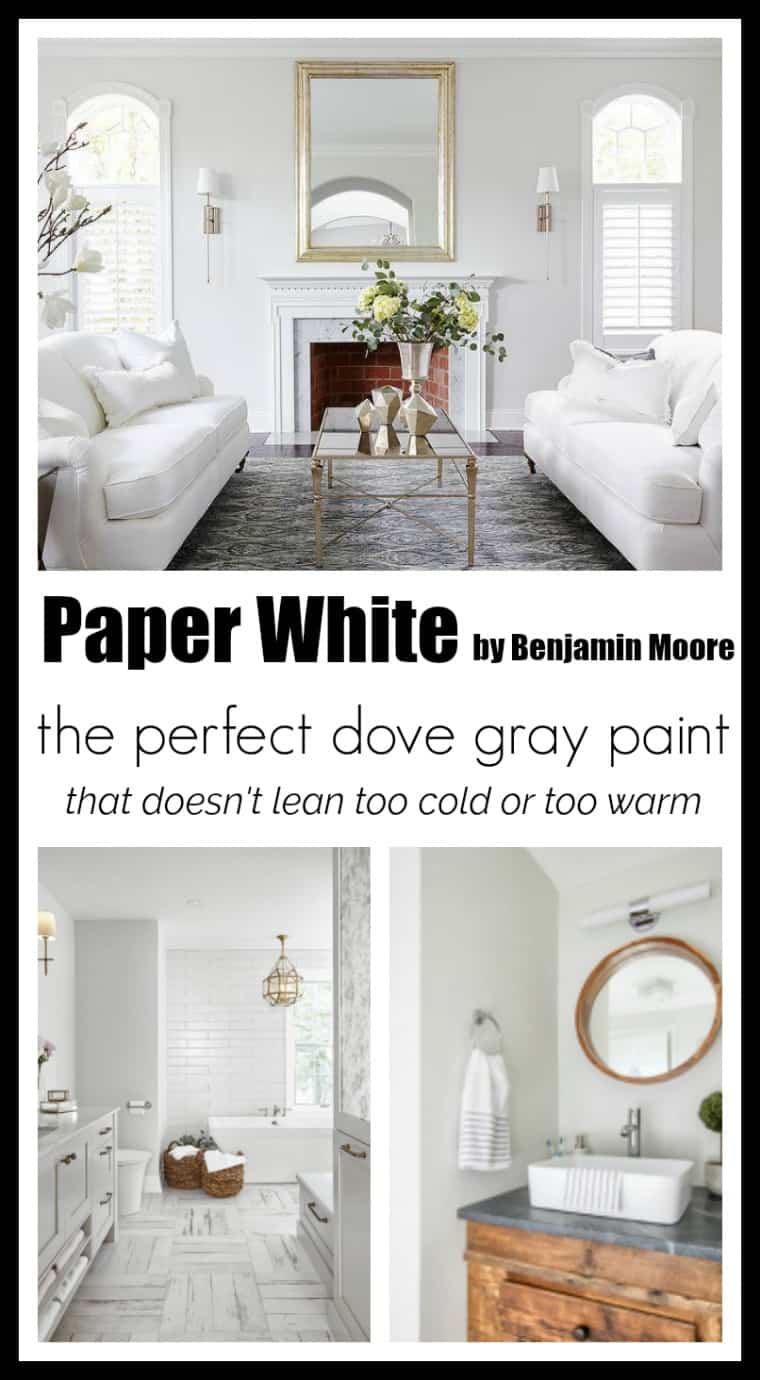 Benjamin Moore Paper White
Grays are tricky, I'll admit. They can have pink, yellow, purple, blue, beige and even green undertones.
Trying to find that perfect dove gray that doesn't lean either cold or warm can be tricky. But I may just have discovered that elusive light neutral gray and its name is Paper White.
In the can – and upon first application – you may be fooled into thinking that this is indeed white paint.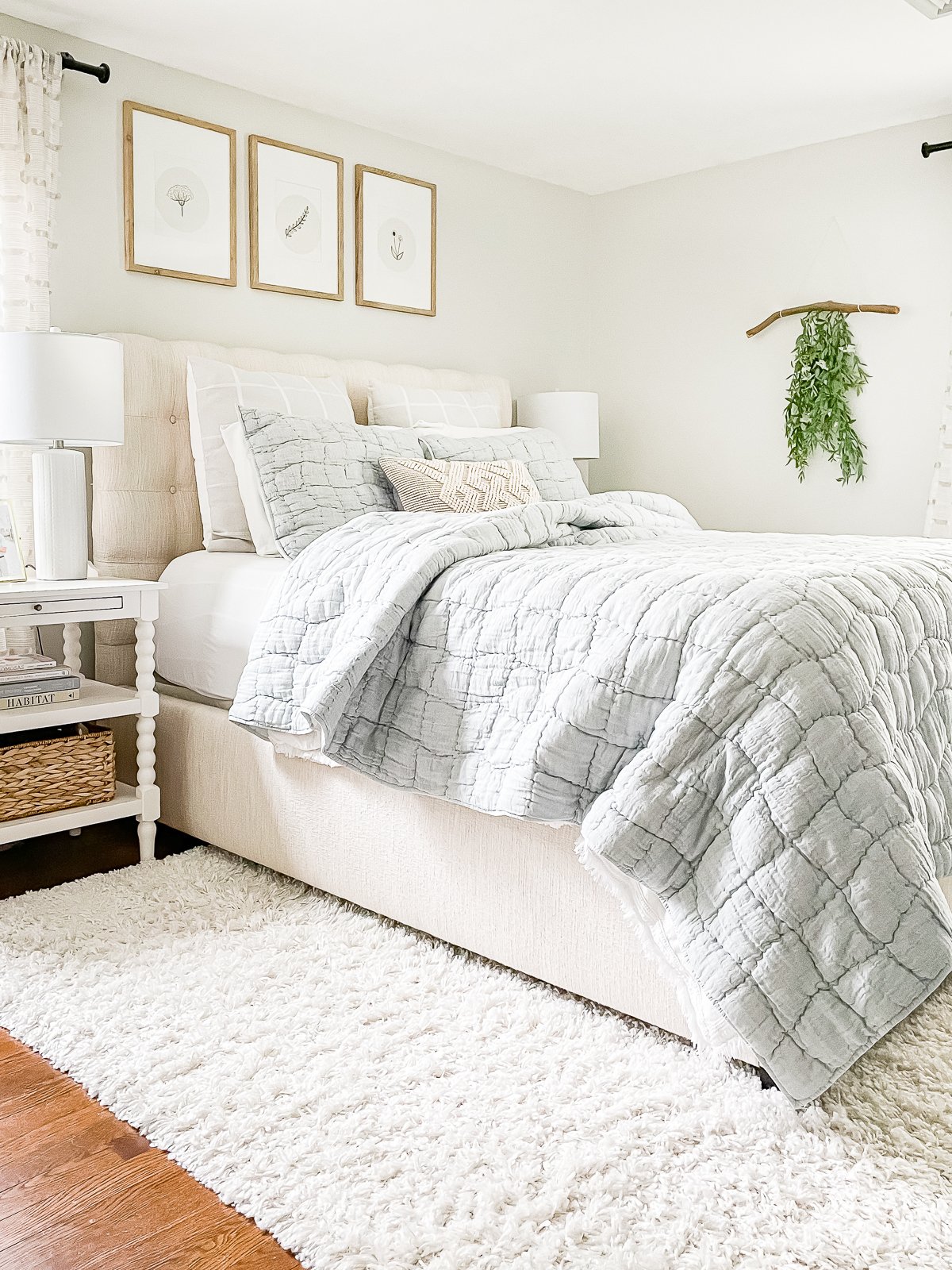 But once it dries, and especially when it's paired with crisp white trim, you will in fact see that it is the most beautiful, soft, almost creamy shade of dove gray.
I've now used it in two rooms in my house – my guest bathroom and more recently in my master bedroom and it looks equally stunning in both.
Oftentimes, colors leaning more towards white can leave a space feeling cold but even in my north facing rooms, there is not a trace of cold emanating from this paint color.
Instead, it feels warm (without really looking warm) and just gives a lovely soft effect. It's my go-to neutral paint color for darker rooms that really need a punch of light and bright.
I think Paper White shines brightest when everything else is kept simple.
In both the above and below photos, the surrounding colors are calm and neutral, resulting in a bright and airy space.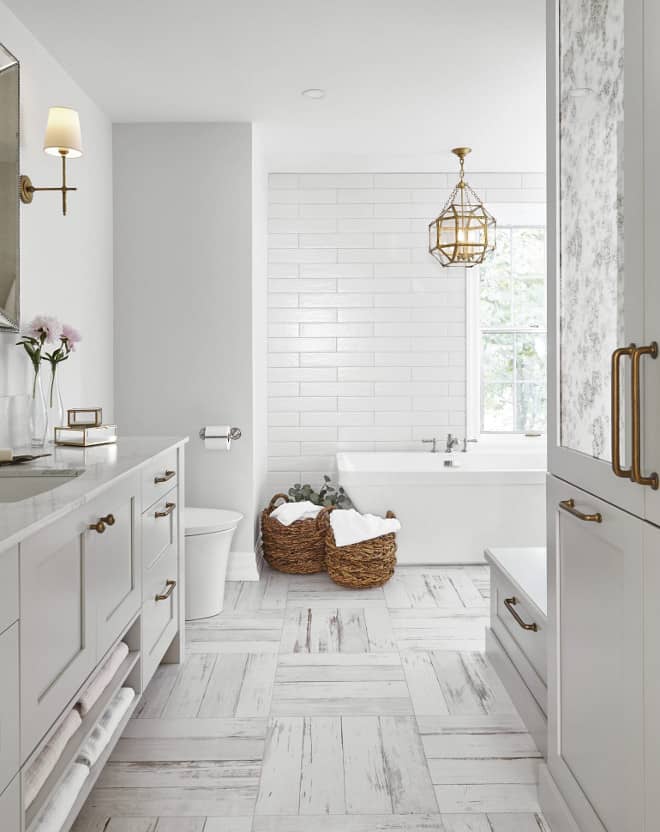 Sometimes pairing grays with wood can result in undesirable undertones, but not with Paper White.
Pay close attention to where the vanity below meets the paint. No purple, yellow or any other funky undertone in sight!
The off-white curtains and bed linens in the bedroom below show how pairing this paint color with something warmer really brings out the "creaminess" of the paint.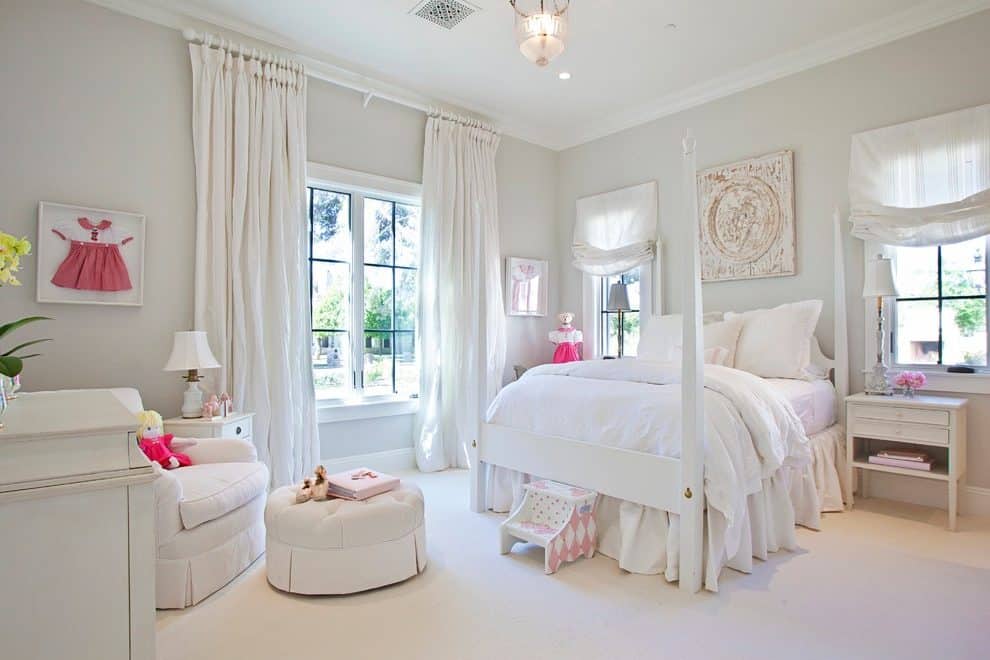 In the living room below, you can see on the left where it's getting a lot of bright light that the wall almost looks white.
In the shadows, the gray is more obvious. That's why I particularly love this color in north facing rooms that don't get a ton of light.
If you have a very bright room and want a solid gray, then Paper White might verge on being too close to white (and a little washed out) for your needs.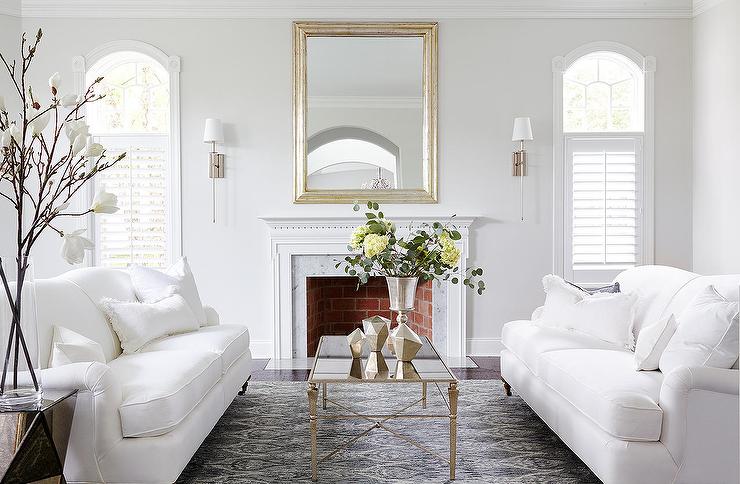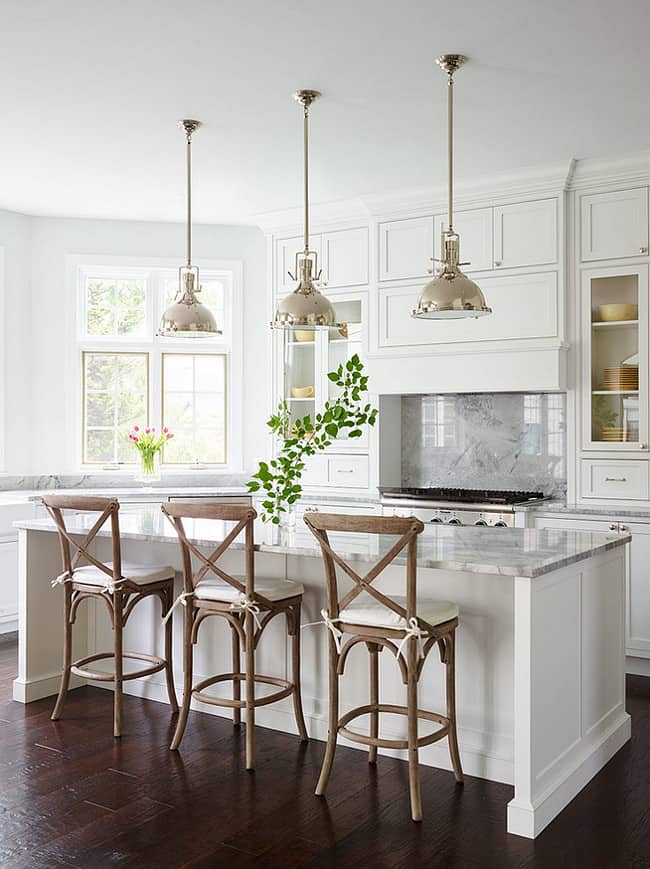 Finally, you can see how well Paper White works in this stunning kitchen.
Paired with lots of white and warmer wood tones, it stops the face from feeling cold while still maintaining that modern, bright white effect.
If you're looking to paint a room in your house and a light gray color is one of the options, then I think you will really like Paper Gray!
Don't Forget…
Don't forget – no matter what you've read or photos you've seen online, it's really important to sample paint colors in your home before committing!
Samplize provides real paint samples that are easy to move around your home, and cheaper than buying a gazillion paint pots! It's the only way I buy paint samples.