How to Make Your House Cozy For Fall
Make your home cozy for fall with these simple, budget-friendly ideas and tips.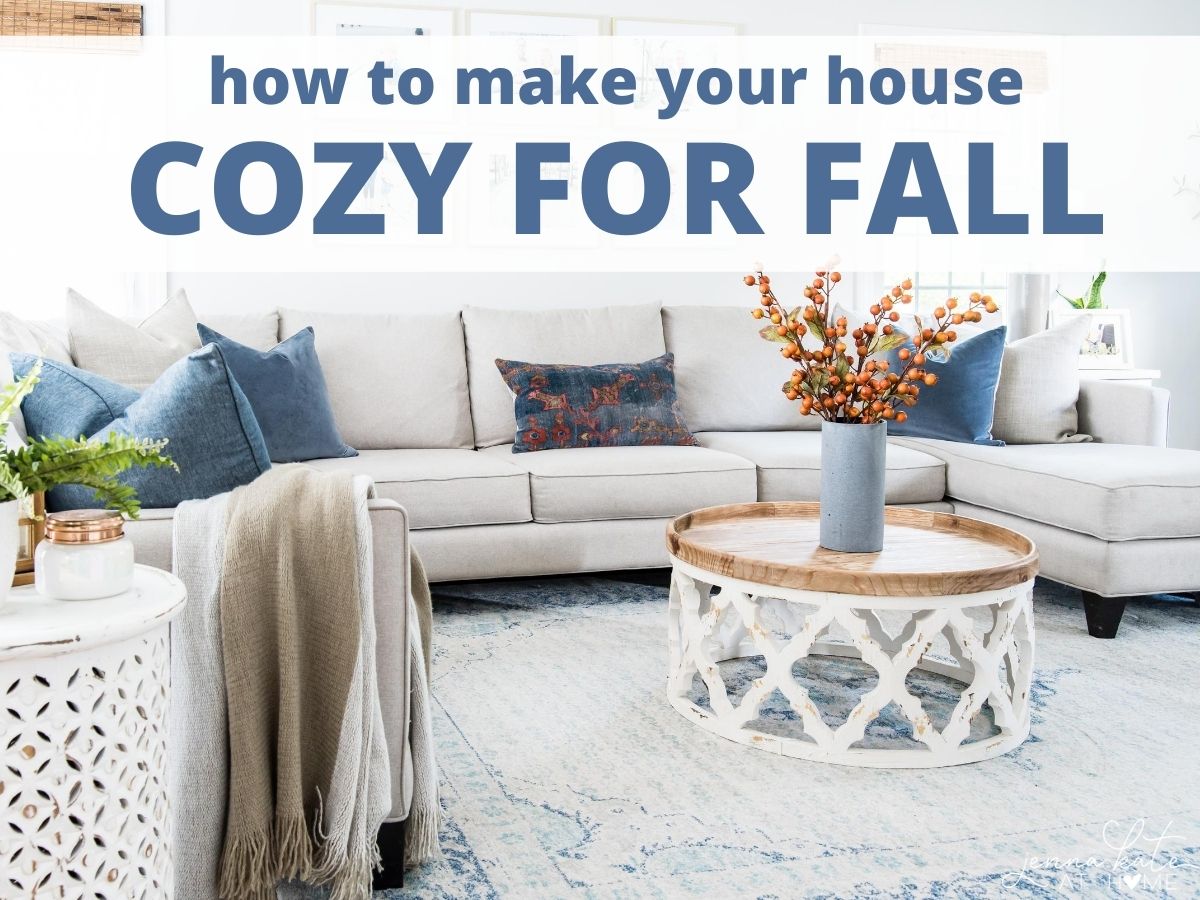 It's 90 degrees out and Mother Nature has not received the memo that it's fall. Don't worry, even if it's still hot outside, you can enjoy the all of the best things about fall in the comfort of your own home! These easy ways will make your home feel like fall, no matter the temperature outdoors!
Switch Up Throw Pillows
Switch throw pillow covers for the season. Embrace warmer textures such a velvet, sherpa and faux fur for extra coziness. Don't just limit it to your couch either! I like to add different decorative pillow covers to my bed and it really makes my bedroom cozy for fall.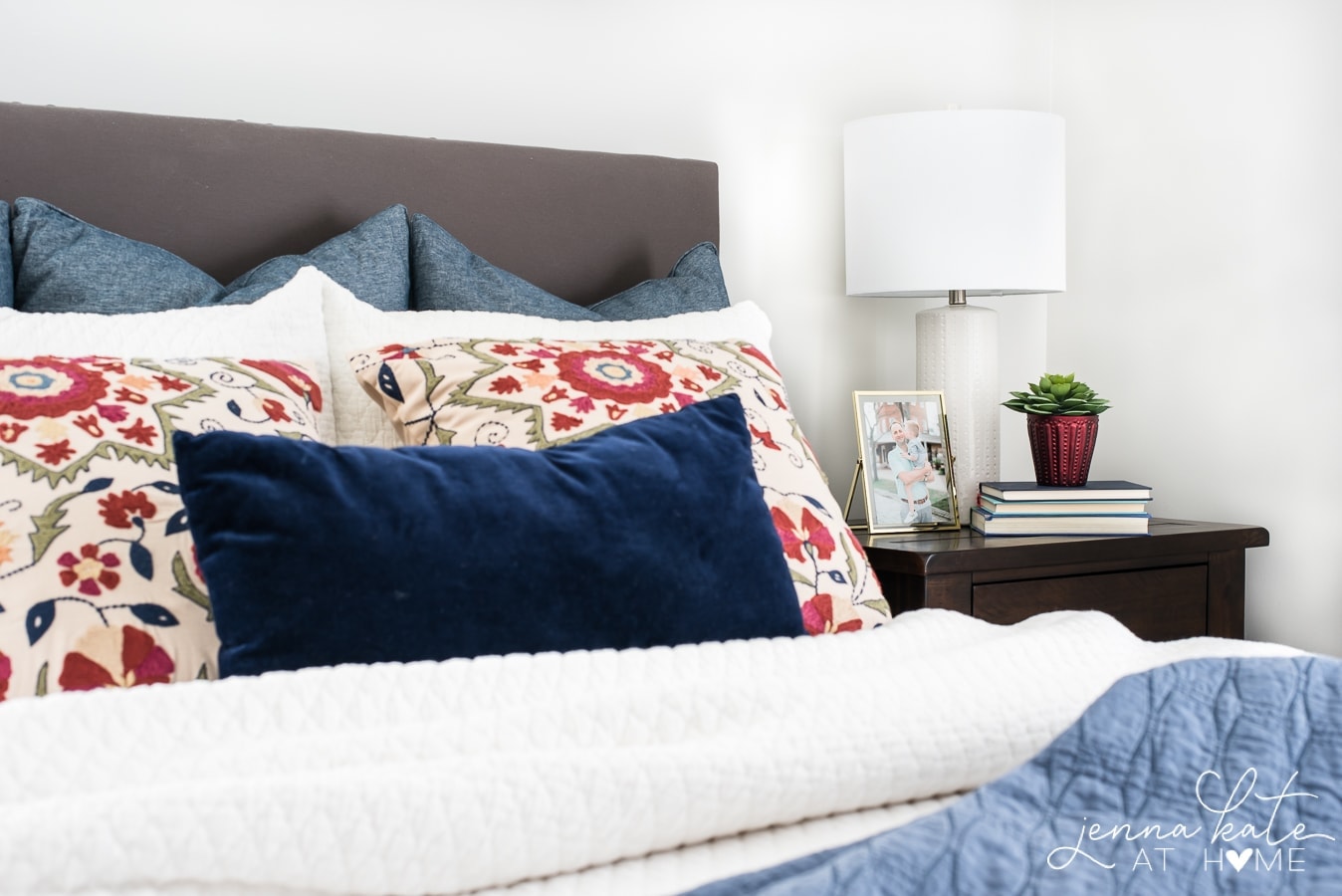 Layer in Throw Blankets
Layer in throw blankets on your couch and in baskets; these invite family members and guests to cozy up.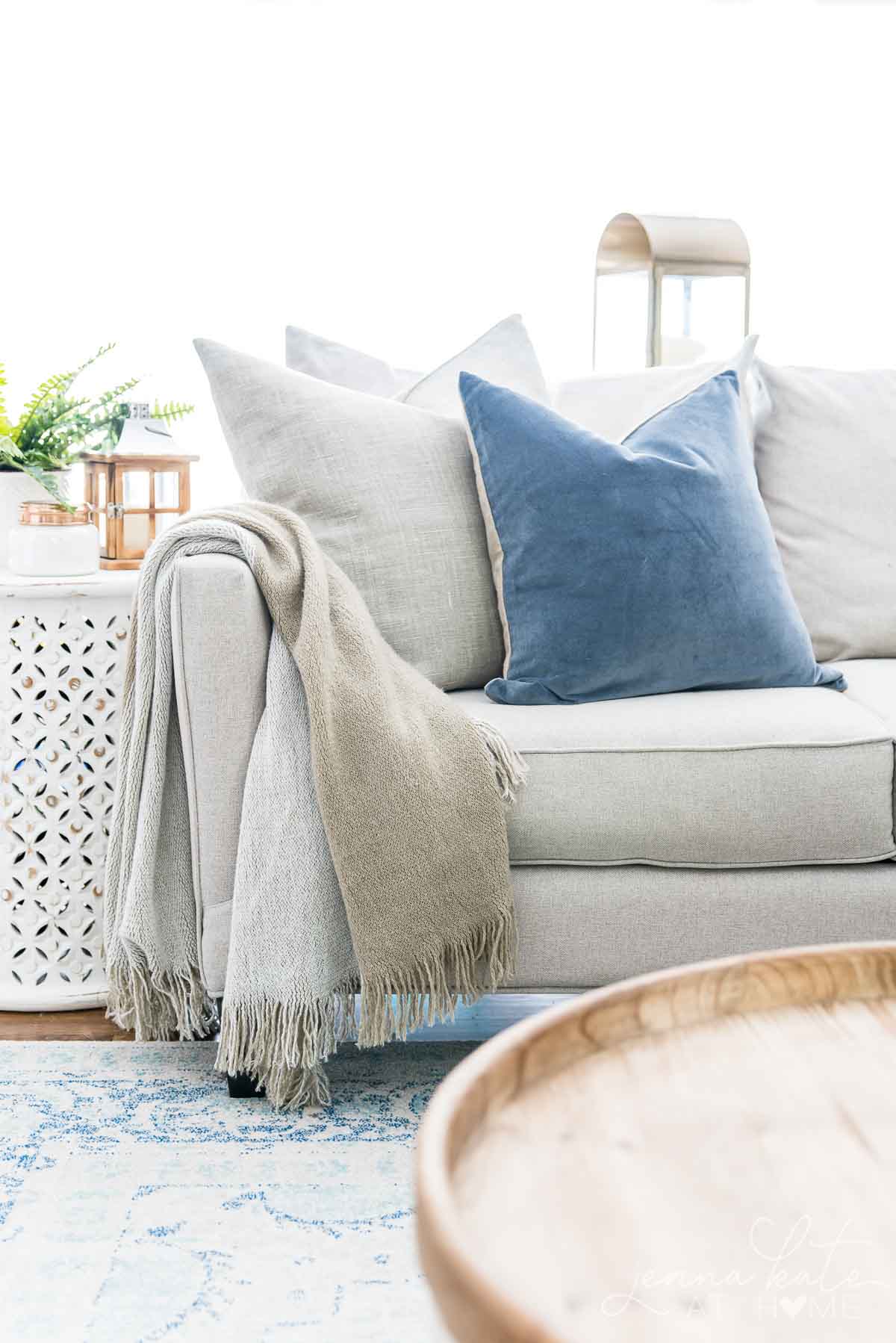 Add Candles for Scent and Ambience
Add scented candles…everywhere! Scent is a huge trigger for memories. Use this to your advantage to evoke the feeling of fall in your home. The smell of pumpkin spice, fresh apples or autumn leaves does wonders for making a house feel cozy!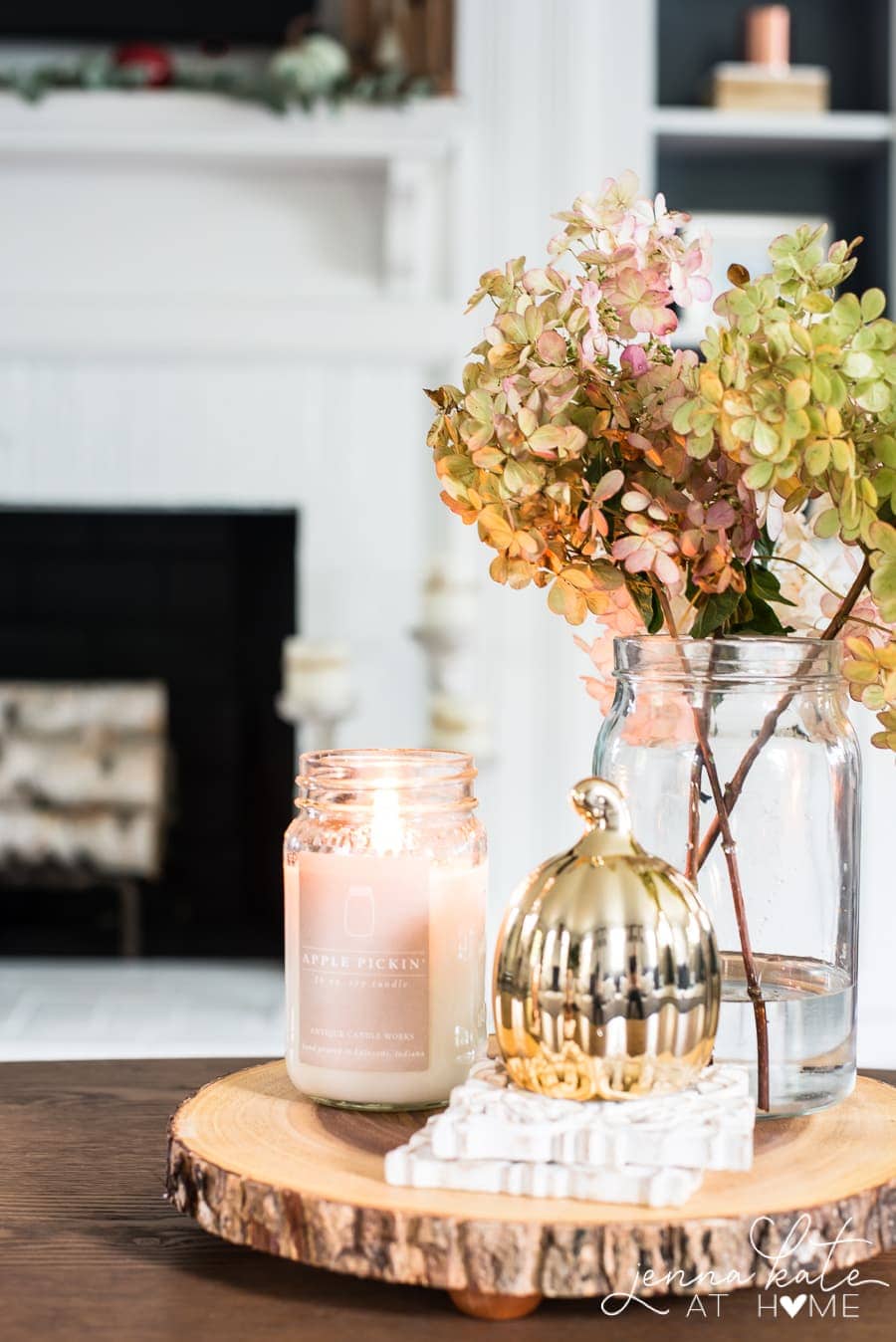 Place Pumpkins Around Your Home
Add pumpkins to your front porch, a side table, mantel or even overflowing in your fireplace. They don't even have to be real.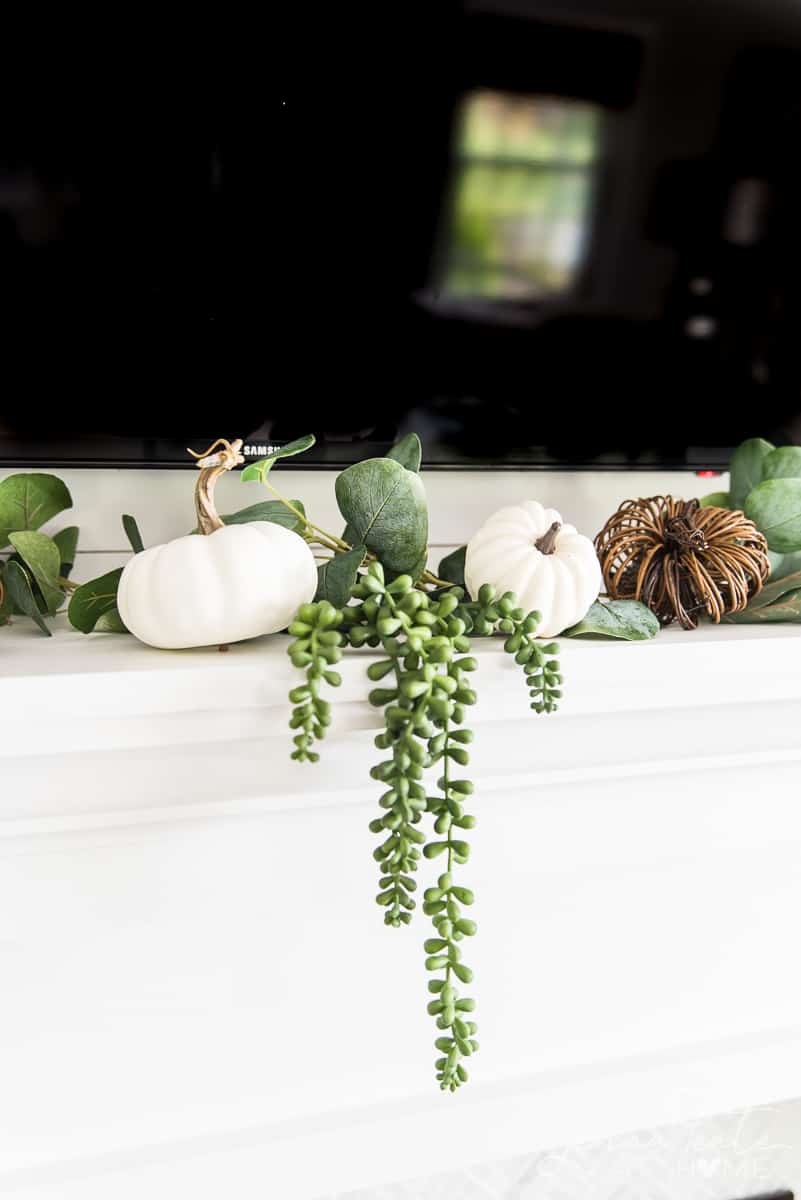 Hang a Wreath
Whether you buy a wreath or make your own, adding a fall themed wreath to your door tells your whole neighborhood that you're ready for the new season.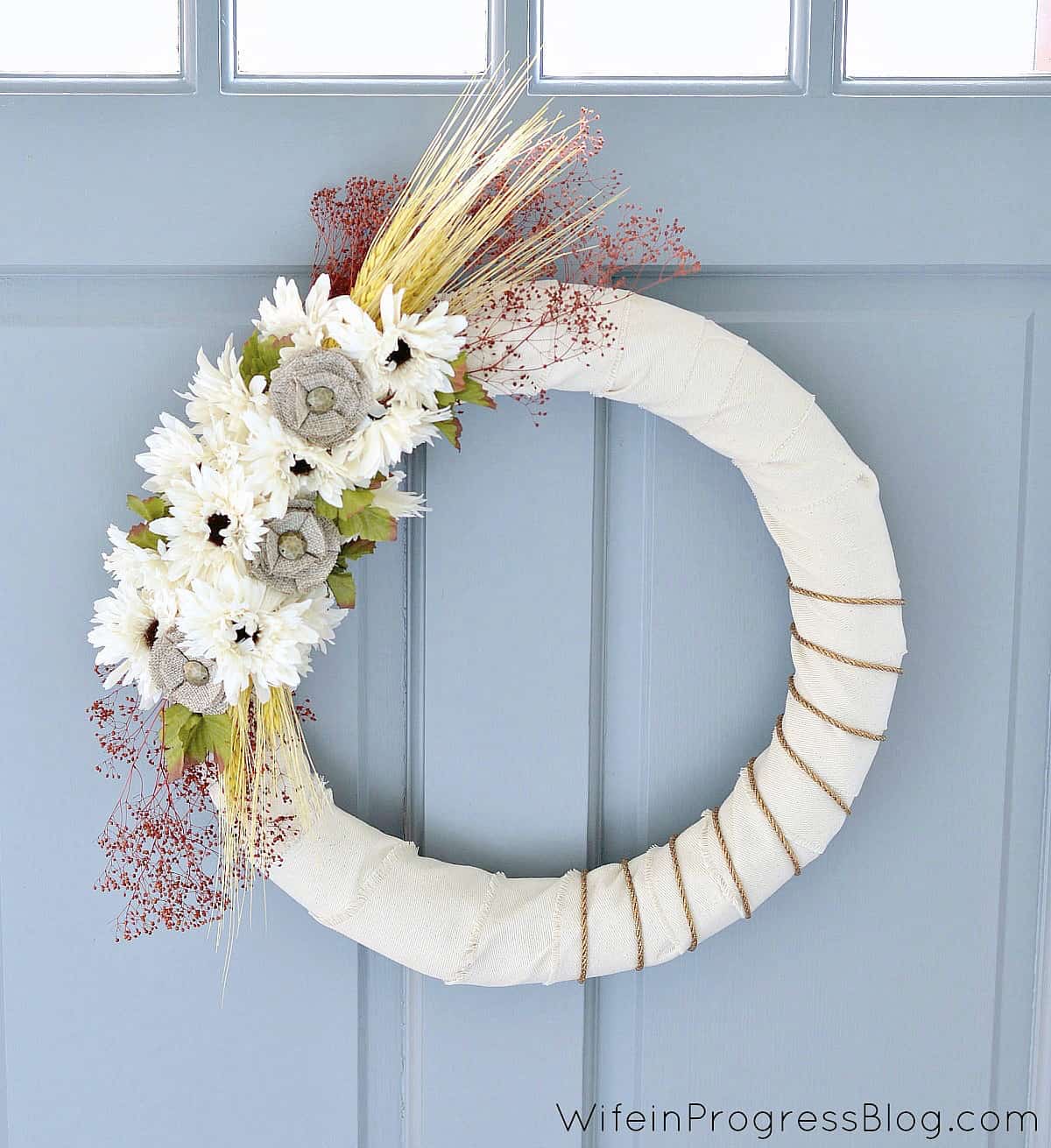 I like to make my own wreaths using faux florals from the craft store. They are easy to make and last years, so they are budget friendly, too!
Change Your Color Scheme
Replace your usually color scheme with the warmer colors of fall. Colors like amber, burgundy, russet red, bronze, gold, deep green and even mauve, mirror the colors outside. Use them to create a sense of warmth and comfort indoors.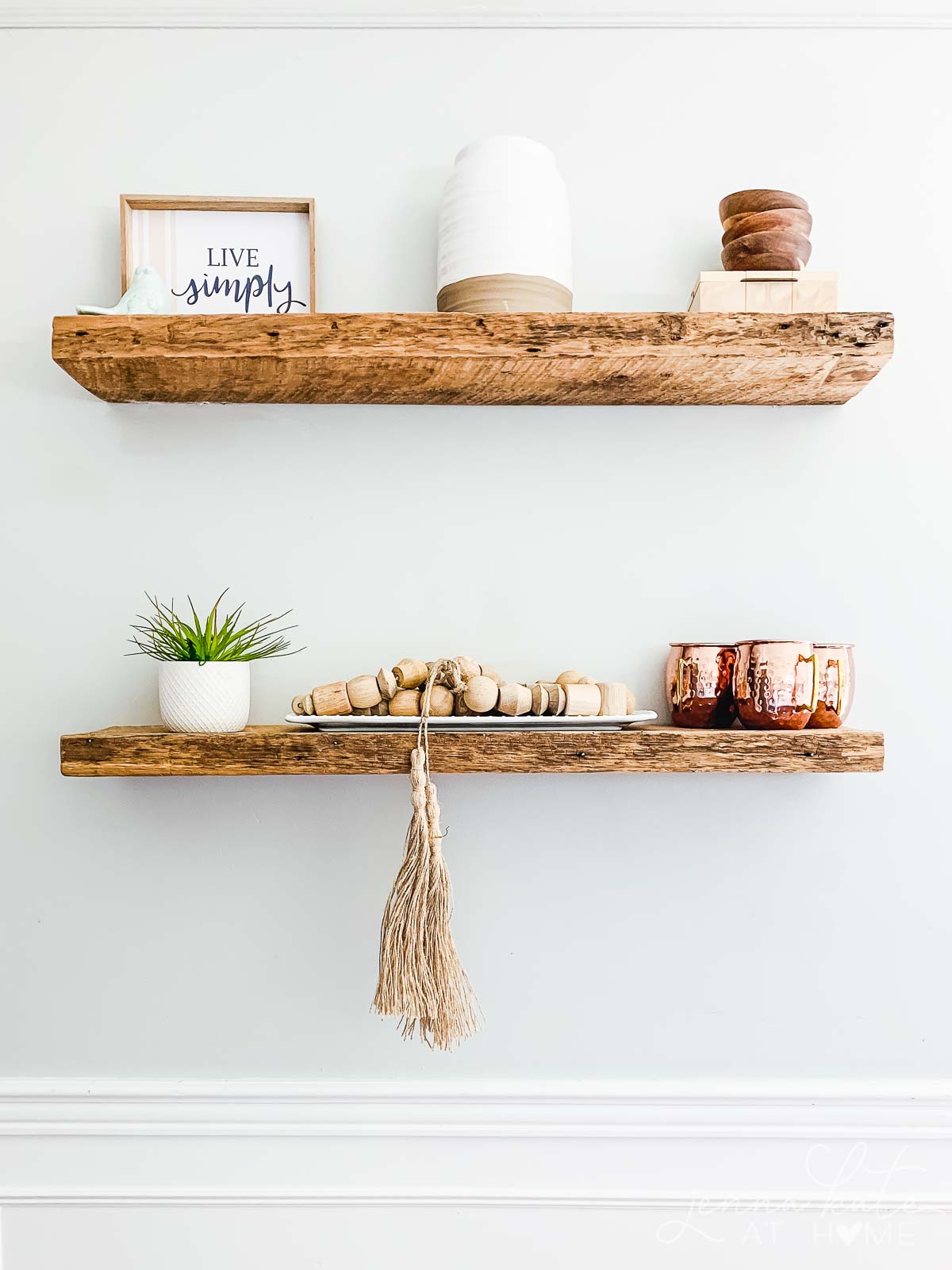 Bring the Outdoors In
Add in-season flowers to your kitchen or dining table, or use a pumpkin to create your own beautiful floral centerpiece.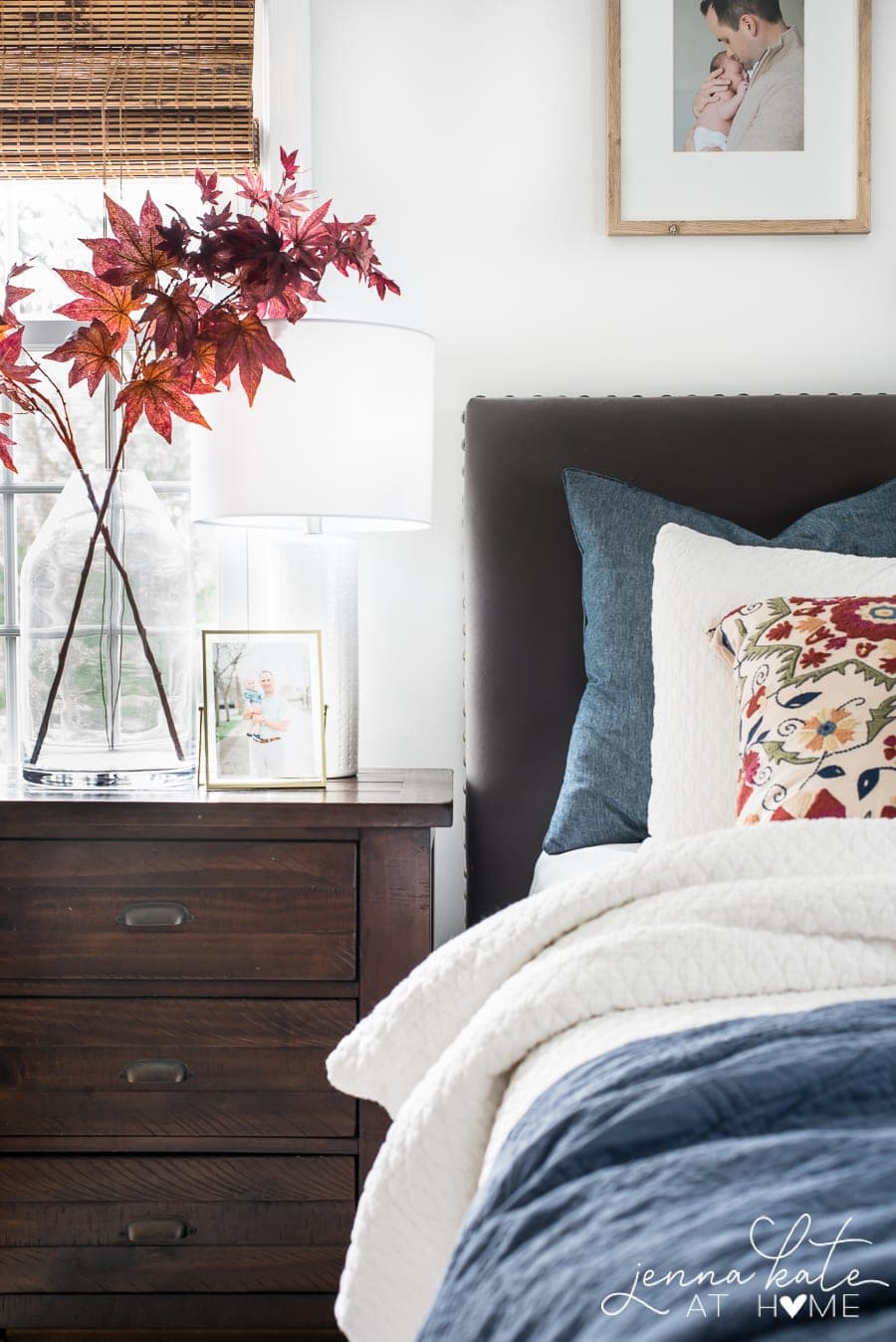 Place foraged branches or wildflowers in a vase on your coffee table or sideboard. I like to take clippings of Sugar Maple and Japanese Maple branches in particular, because their foliage has the most beautiful colors in fall.
Other branches that look equally pretty are anything with berries (just keep them out of reach of kids!), Aspen Leaf, as well as Oak.
How to Make Your House Cozy on a Budget
Making your house cozy for fall doesn't have to mean buying new throw pillows and accessories every year. A new candle here, and a cozy throw blanket there, and you can embrace the coziness of the season without breaking the bank.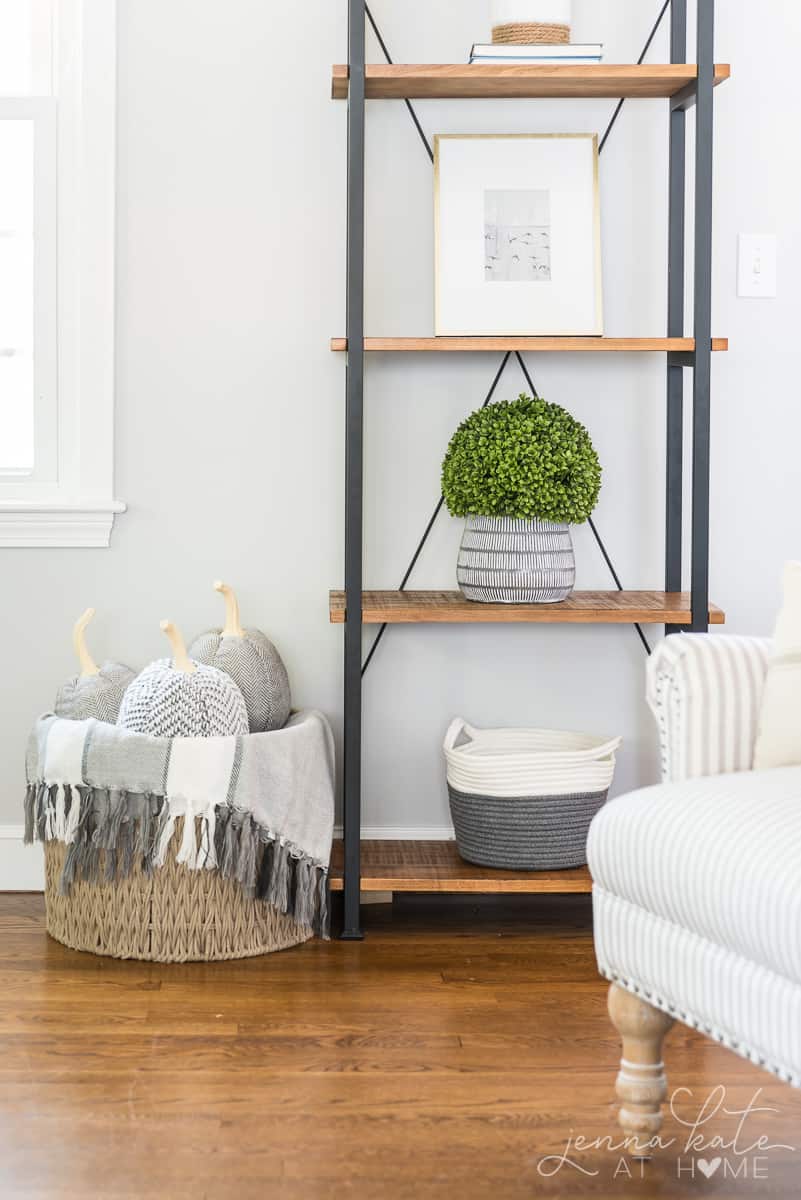 If you do want to invest in some new textiles for the season, Amazon has some amazing throw pillows at a very affordable price. I have bought several of these myself, so I can attest to the quality!
Get Inspired By Nature
Go for a walk or into your yard and see what you can bring in to help you decorate. Pinecones, acorns and tree branches make for beautiful fall decor that doesn't cost a cent.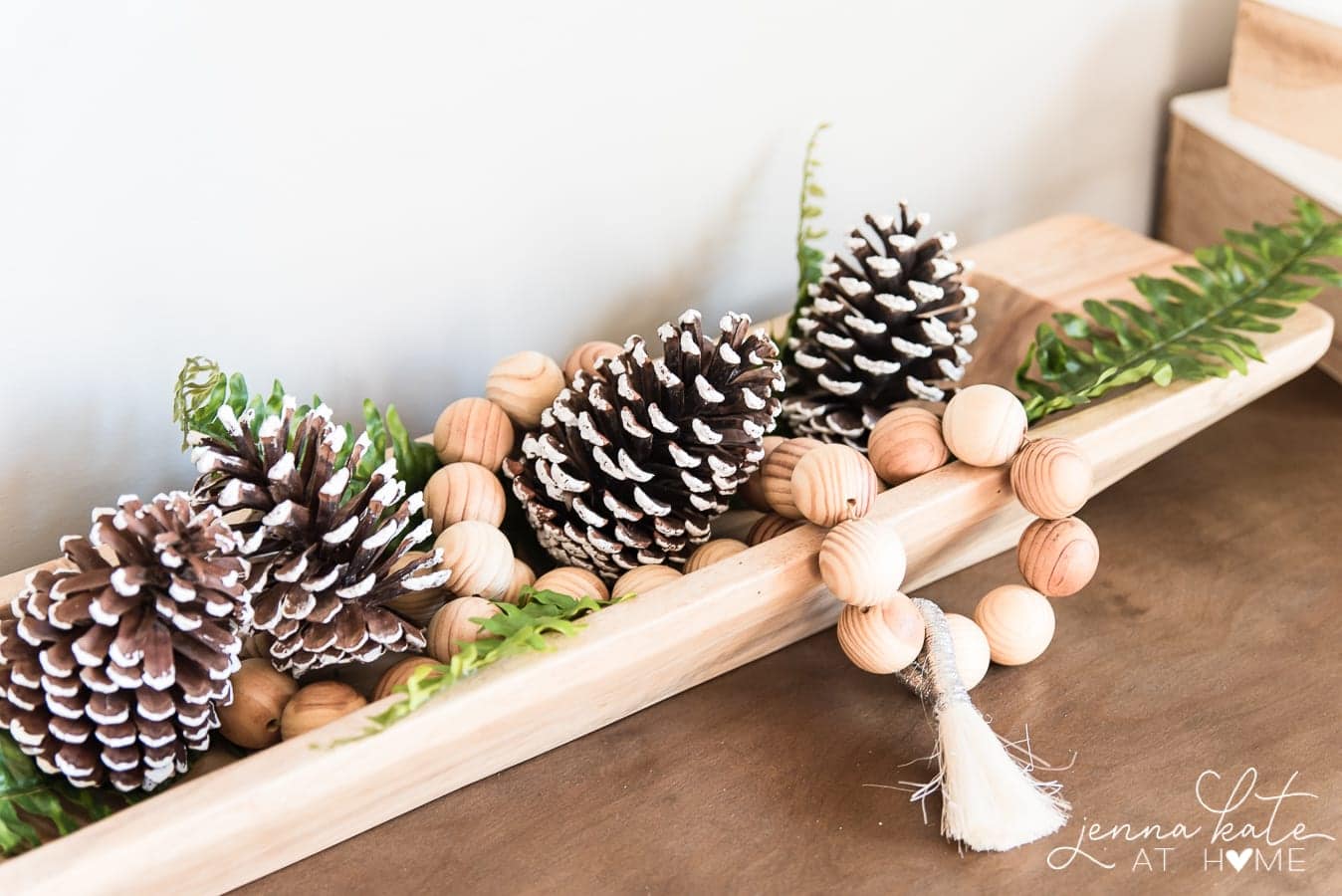 Now, who's getting to get their home cozy for fall with me? If you're looking for me, I'll be knee deep in mums while holding a pumpkin spice latte!
Other Fall Posts You'll Like